Eps Cement Sandwich Panel Production Line
Penerangan Produk
Panel sandwich adalah bahan binaan pelbagai guna jenis baru, sesuai untuk pembinaan dan hiasan. Barisan pengeluaran rockwool dan EPS sandwich kami menghasilkan dua jenis panel sandwic. Satu jenis digunakan untuk bumbung, dan yang lain digunakan untuk dinding. Bahan-bahan ini mempunyai pelbagai keunggulan, seperti pemeliharaan haba, pencegahan kebakaran dan keindahan hiasan. Akibat kekuatan yang tinggi, rasa kecantikan yang kuat, pembinaan mudah dan masa pembinaan yang singkat, panel sandwich menikmati ruang lingkup aplikasi yang lebih luas. Ia boleh digunakan untuk tumbuh-tumbuhan, pasar raya, gudang berskala besar, bumbung jarak jauh, rumah-rumah sementara, dan juga sesuai untuk rumah-rumah penyejukan, bilik-bilik yang bersih, bilik penyaman udara, stesen pangkalan komunikasi dan banyak tempat lain.

1. The Paramters Eps Semen Sandwich Panel Barisan Pengeluaran
Main parameter :
a. Uncoiler
Material of coil:
color coating coil
Thickness of sheet:
0.3~0.8mm
Width of coil:
1250mm
Weight of coil:
≤ 5 t
Inside diameter of coil:
480~520mm
b. Into Shearing Device
Type of Shearing:
Electrical Shearing
Driven Power:
3 kw

.

c

.

Forming Machine Itself

Design of profile:
see list and drawings attached
Type of forming:
single

layer forming

Stands of forming:
1

6

stands

Roller diameter:
¢80mm
Material of roller:
45 steel heat treatment
Thickness of chromic plating of roller surface:
0.05~0.06mm
Speed of forming:
5~6.0m/min synchronies with panel machine
Type of synchronies:
electrical synchronies
Driven power:
3.0 kw
Installation instruction:
two parts
Size of forming machine:
11000×2200×2200mm
Weight of forming machine:
~

6

t

d. Control Panel
Electrical Voltage:
380

V/3Ph/50Hz

Type of controlling:
PLC (Mitsubishi Japan)
Touch screen:
Mt506 (Taiwan)
Speed measure device:
OMRoM (Japan)
Parts of electrical control system:
Delta
Transducer:
(Mitsubishi Japan)/0.4KW (Made in China)
Model:
SPC

Machine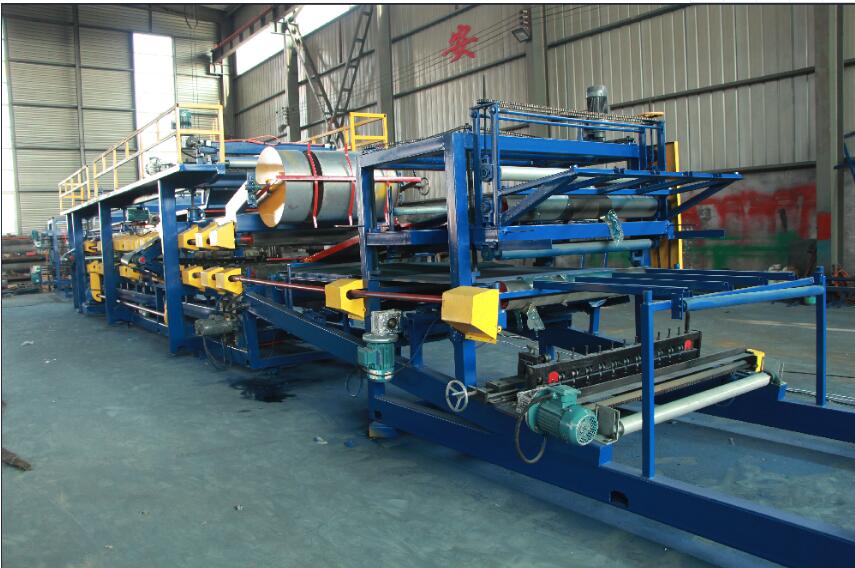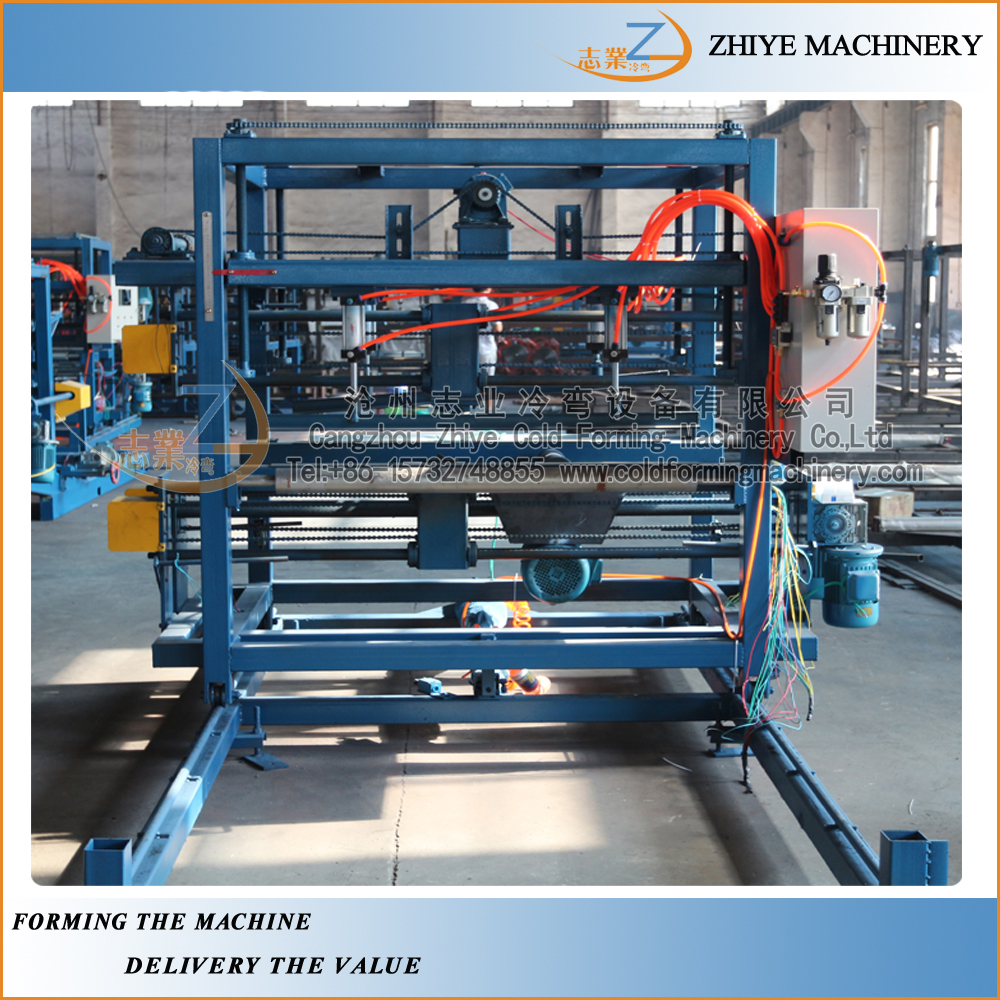 2. Aliran kerja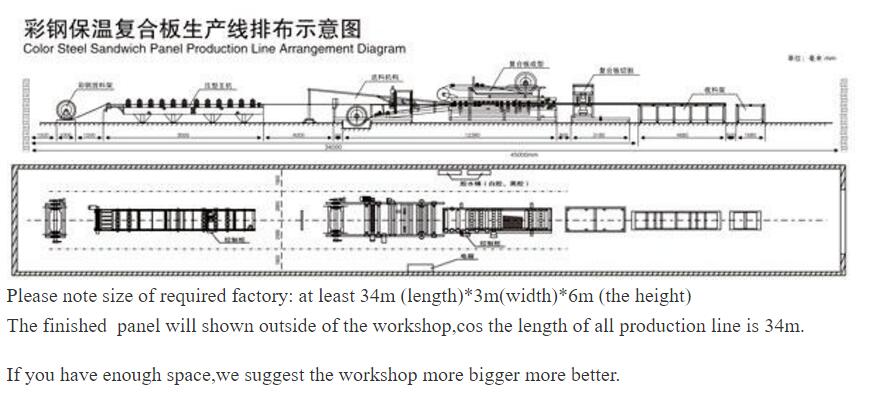 3. Keluaran yang Dibina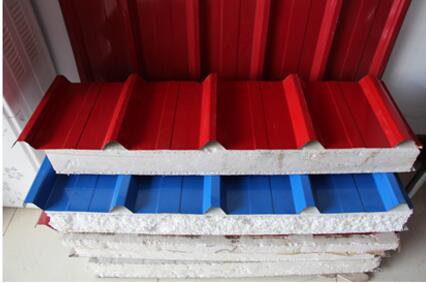 Pembungkusan & Penghantaran
Eps Semen Sandwich Panel Barisan Pengeluaran boleh dimuatkan ke dalam dua 40 'kontena. Bahagian mesin pembentuk roll utama adalah dibungkus telanjang manakala komputer dan bahagian motor dibungkus dengan kain bukti air.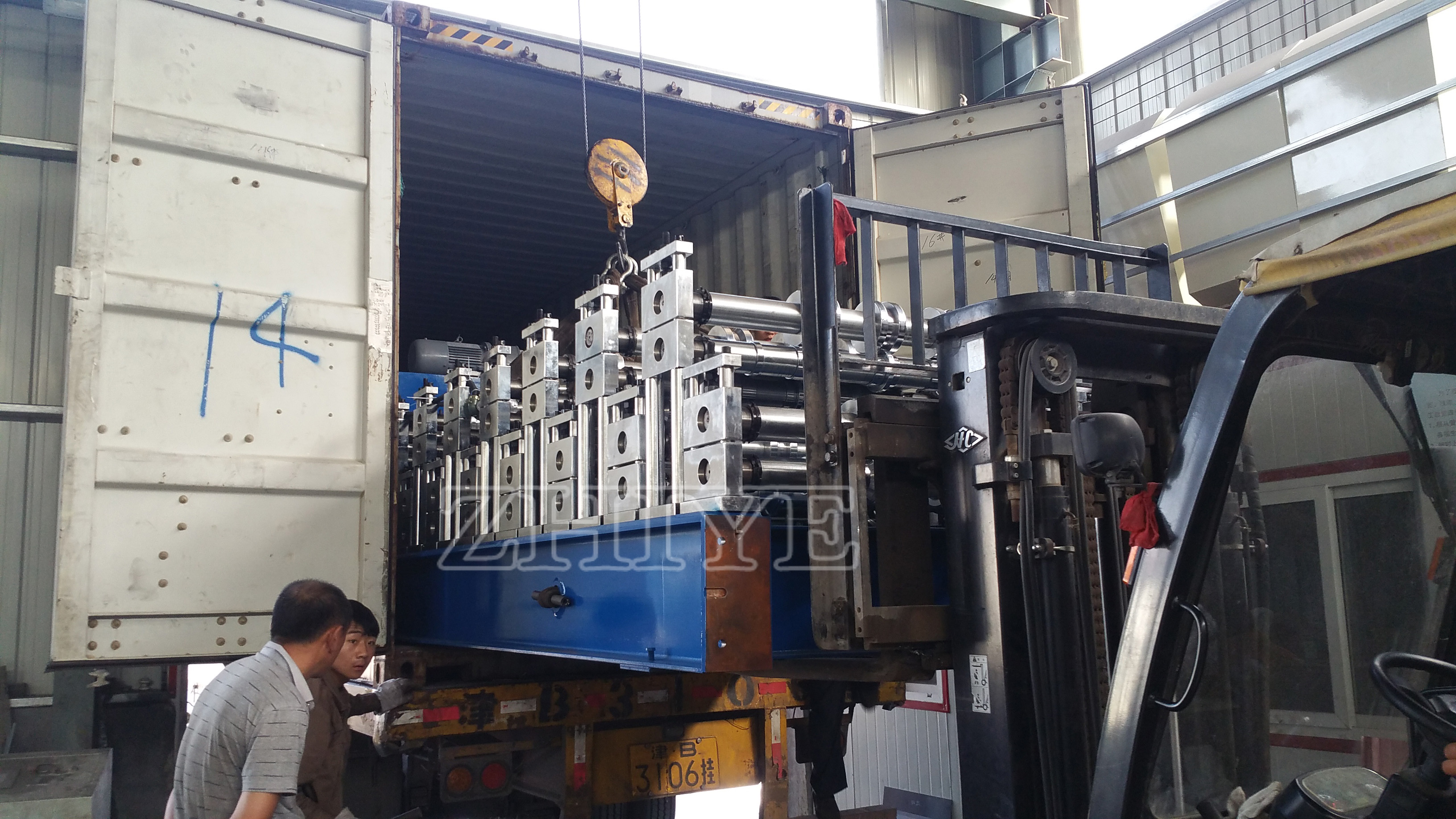 Maklumat Syarikat
Cangzhou Zhiye Cold Forming Machinery Co., Ltd adalah pengeluar khusus dalam pelbagai jentera membentuk sejuk dan jalur pengeluaran automatik. Produk utama adalah: 1. Bumbung / panel dinding roll membentuk mesin, 2. Jubin roll membentuk mesin, 3. Mesin membentuk roll c / U / Z purlin, 4. Penggelek gelegar lantai membentuk mesin, rangka bingkai keluli 5 membentuk mesin membentuk, 6. Mesin roll roll membentuk, 7. Eps Cement Sandwich Panel Production Line.
Dalam tahun-tahun kebelakangan ini, produk kami di skala besar telah dijual kepada lebih daripada 50 negara dan wilayah, Thailand, India, Malaysia, Turki, Arab Saudi, Rusia, Albania, Armenia, Amerika Syarikat, Grenada, Bolivia, Colombia, Chile, Selatan Afrika, Kenya, dan sebagainya, dan telah memenangi penghargaan dan penghargaan sejagat dari para pelanggan di seluruh dunia.
Pameran Pameran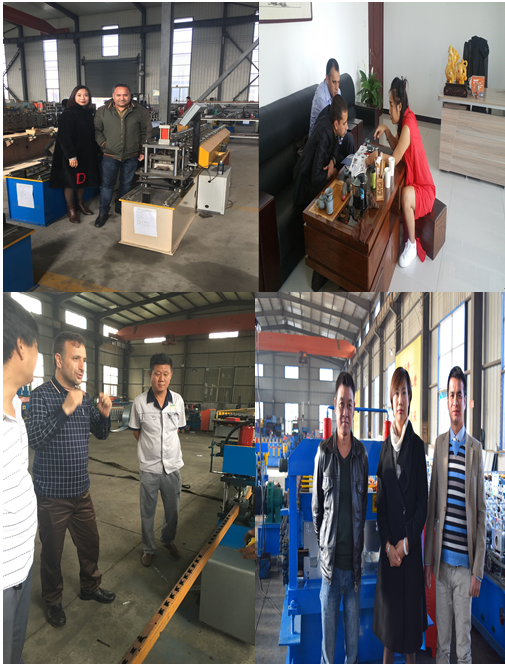 Hubungi kami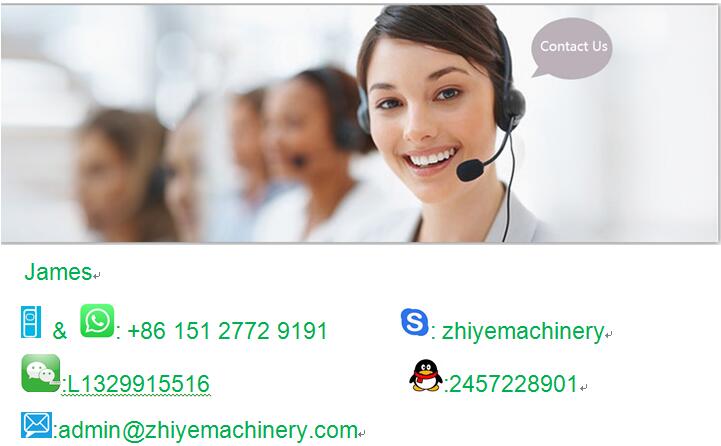 Kategori produk : Sandwich Panel Roll Forming Machine